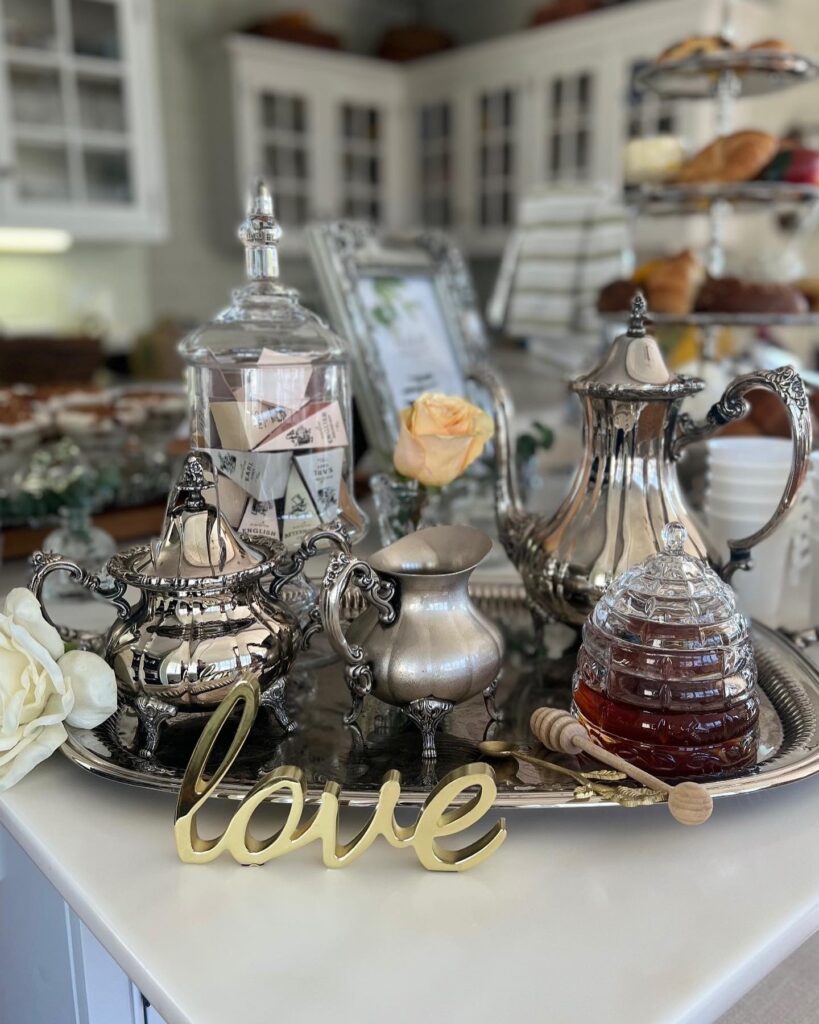 ---
Let's create something beautiful together
Let me introduce myself by giving you a behind the scenes sneak peek of The Nauti Butler. My name is Nancy Melfi aka Nancy Van Benschoten, maiden name and social media name;). I've been a resident of Manasquan, NJ all of my life with the exception of a decade where I was living in Westchester, NY.
I have been planning, coordinating and executing social and corporate events for what seems like a lifetime. A lifetime of menu selections, event themes, designing and decorating, building relationships with vendors and venues not to mention, I'm a boss with a glue gun;) Loving what you do vs. doing what you love is sometimes not it at all. Loving your job is one thing-but loving the impact your job has on someone else is another. It's like having the perfect gift for someone and you can't wait to see the expression on their face when they open it. That's the joy we get to experience on our jobs from the moment we display the beautiful florals to the unveiling of our unique custom-themed platters. When we see our clients face light up, we know we've done our job and we've done it well.
The opportunity to plan and execute these beautiful events for our clients is something I certainly do not take for granted. From our initial introduction to event day, our customers are always treated with respect, kindness and transparency making way for an easy and comfortable working relationship. I'd love to help you create something beautiful with memories to last a lifetime.
As seen in...