We pride ourselves on continually raising the bar when it comes to customer satisfaction. Client feedback and positive comments are always greatly appreciated. However, when Clients take the time to write a review detailing their experience with The Nauti Butler, we want to shout it from the rooftops.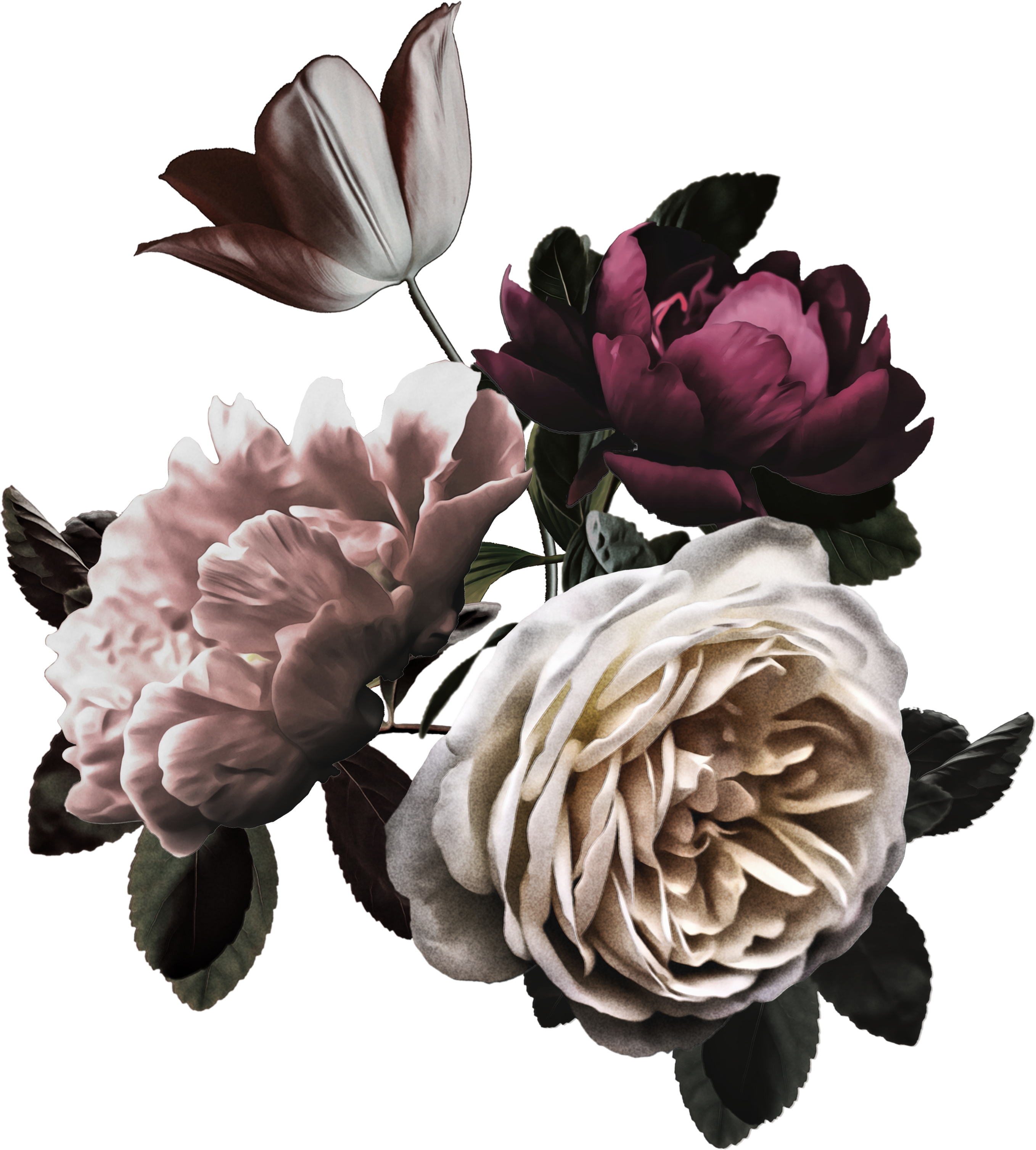 Susan writes…
I have lived in Wall Township for years but never had the occasion to use a caterer for a party. Well that changed in early December when I knew I wanted to throw a 50th Birthday party for my beloved daughter in law. I recalled seeing the name "The Nauti Butler" on either our Orchard Crest Facebook page or another local town Facebook page. I tracked down the phone number and through a heavenly intervention, was able to speak with Nancy, find out the date was open and again through divine intervention, found out that Nancy lived in Orchard Crest, wow, a fellow resident! Working with Nancy over the weeks before the party, she and I met, discussed the Menu, her Ideas on presentations and I knew that this was going to be an absolutely beautiful Event! Nancy is so easy to work with when choosing different foods from her Menus and was so helpful in deciding how much of each to order. I was so happy about the Menu, Presentations and her suggestions that my excitement was truly a heartwarming experience. The Nauti Butler (Nancy) uses her artistic flair to present an incredibly beautiful display… I chose a buffet of finger foods and desserts and each one was artfully presented. My daughter in law couldn't have been more thrilled with her party and how exquisitely everything was displayed from the time the guests entered the front door! A Prosecco Cart…the Menu on a large easel, Flowers!!! What more can I say other than I am so grateful to Nancy for making this a most wonderful party, the gift that keeps giving with the memories we will have for a lifetime. 5 Stars to The Nauti Butler, Nancy and her workers in every aspect. Serendipity led me to to The Nauti Butler and a new friend in Nancy.
Susan Diamond, Wall NJ
Beth writes…
The Nauti Butler has catered several events for us on LBI including a company offsite Beach themed party as well as a "Holiday Eve of Christmas Eve" Cocktail Party and we were so impressed! Not only is the food delicious, it is beautifully presented and thoughtfully created-so unique and tasty! All of our guests truly enjoyed the food and commented on how great everything looked. Nancy is an absolute pleasure to work with and really works hard to make it as easy as possible for the host to enjoy the event with everything set up by Nancy and her team. I highly recommend The Nauti Butler and plan on using them again soon!
Beth Lawlor, LBI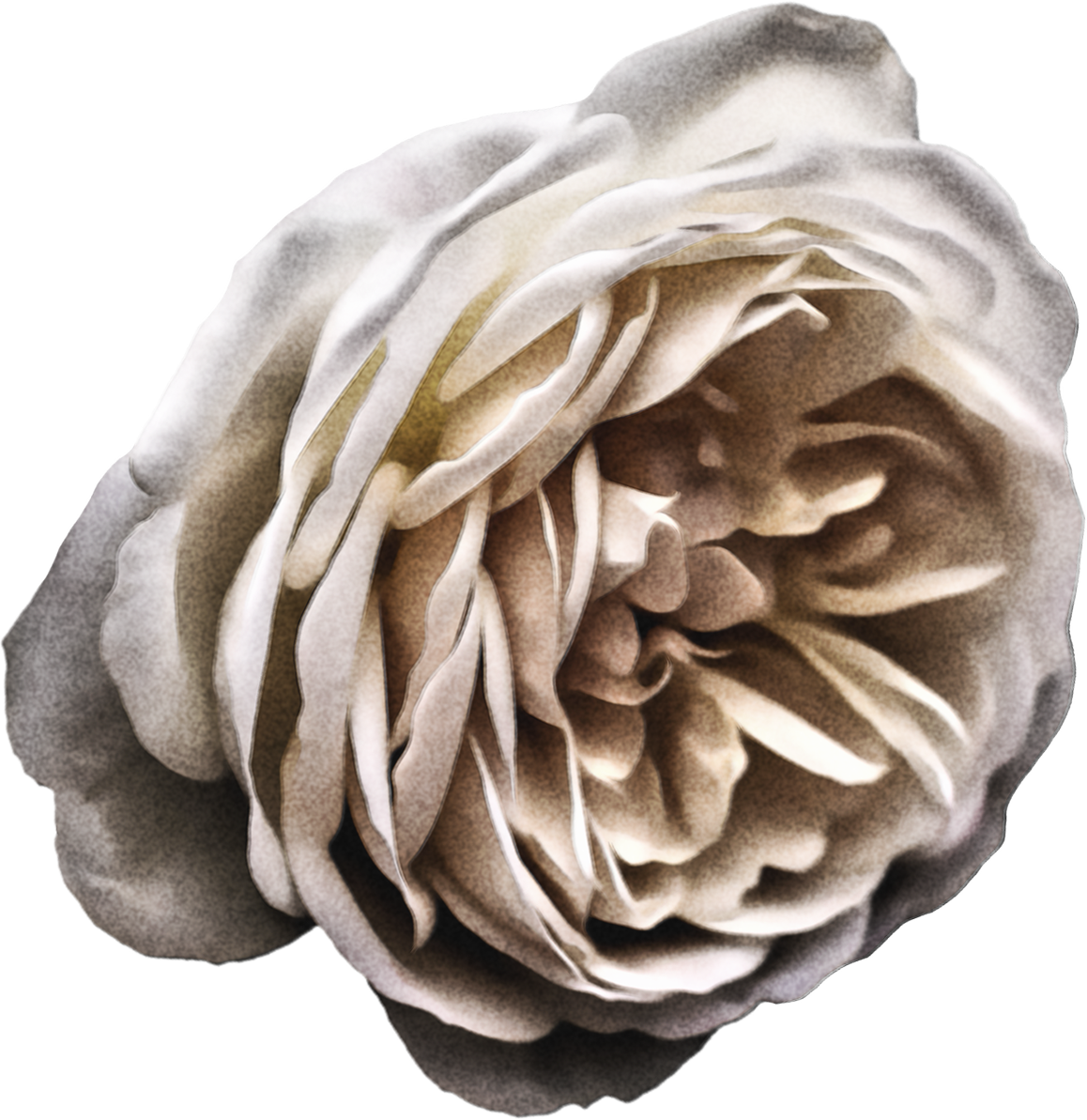 Eileen writes…
I had them cater my Christmas party in Spring Lake Hts. The food they brought was delicious, artistically presented and so unique to anything I have had in the last twenty years of hiring caterers. They came with beautiful, real sterling silver display trays which looked like a weeks worth of effort went into preperation. Also, the price was great for the bang you got. People gushed over the display and the taste of the food. Recommend highly but don't even wanna really share this. In case they get too busy to help me out. Just kidding. I hope they are super successful for a really long time because we really need a business like this down at the shore. 10 out of 10 excellent, outstanding, can't say enough.
Eileen McMahon Cahill, Spring Lake Hts.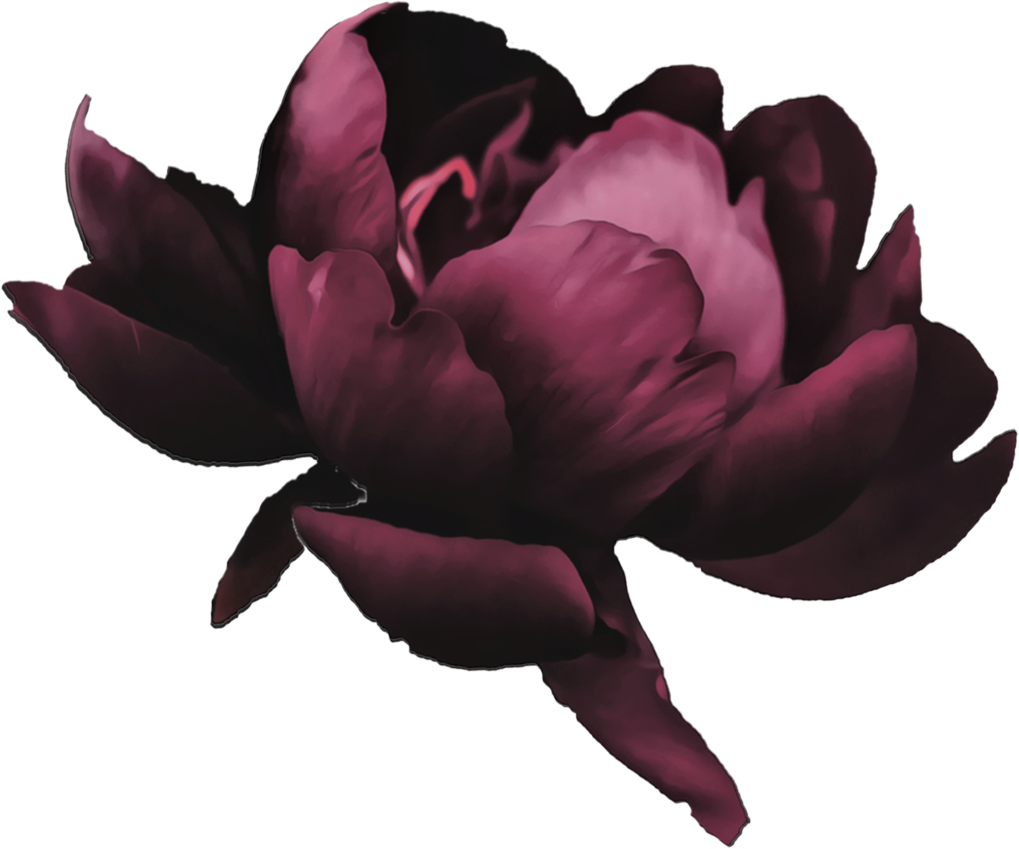 Charmaine writes…
After seeing a few photos of The Nauti Butler's gorgeous and elegant displays, I rushed to my sister in law to share and told her this was the only option for my Bridal Shower. Everything about The Nauti Butler screams elevated, elegant and delicious. From the delicious French Toast Shooters to the cutest mini Pancake Bites and scrumptious Chicken & Waffle Bites my guests could not stop raving about the gorgeous lite bites display. Having seen the success and the beauty from The Nauti Butler for my shower, I went ahead and booked her for my Bridal Suite breakfast! Not only did the girls love the Mimosa Bar, Fruit Coupes and Bagels but even the guys couldn't stop raving about it. Cannot recommend The Nauti Butler enough!!
Charmaine Gomez, Holmdel, NJ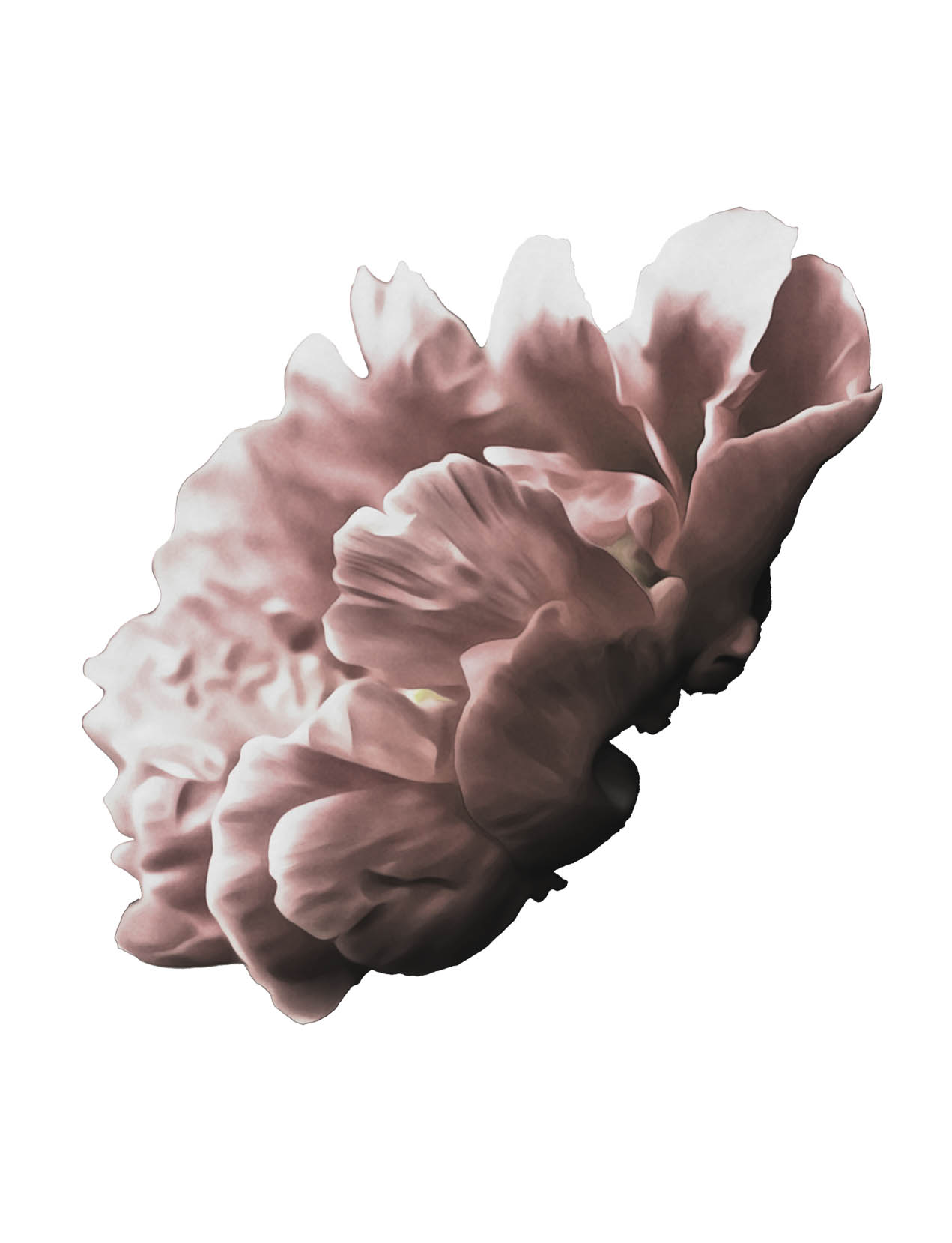 Donna writes…
The Bride's Breakfast was absolutely perfect. From the prompt arrival of the team, to the stunning array of foods and beverages…all was excellently executed. The Nauti Butler's attention to detail came shining through not only in presentation, but in the delicious foods that were served. Thank You for making such a special day even more memorable!
Donna Babcock, LBI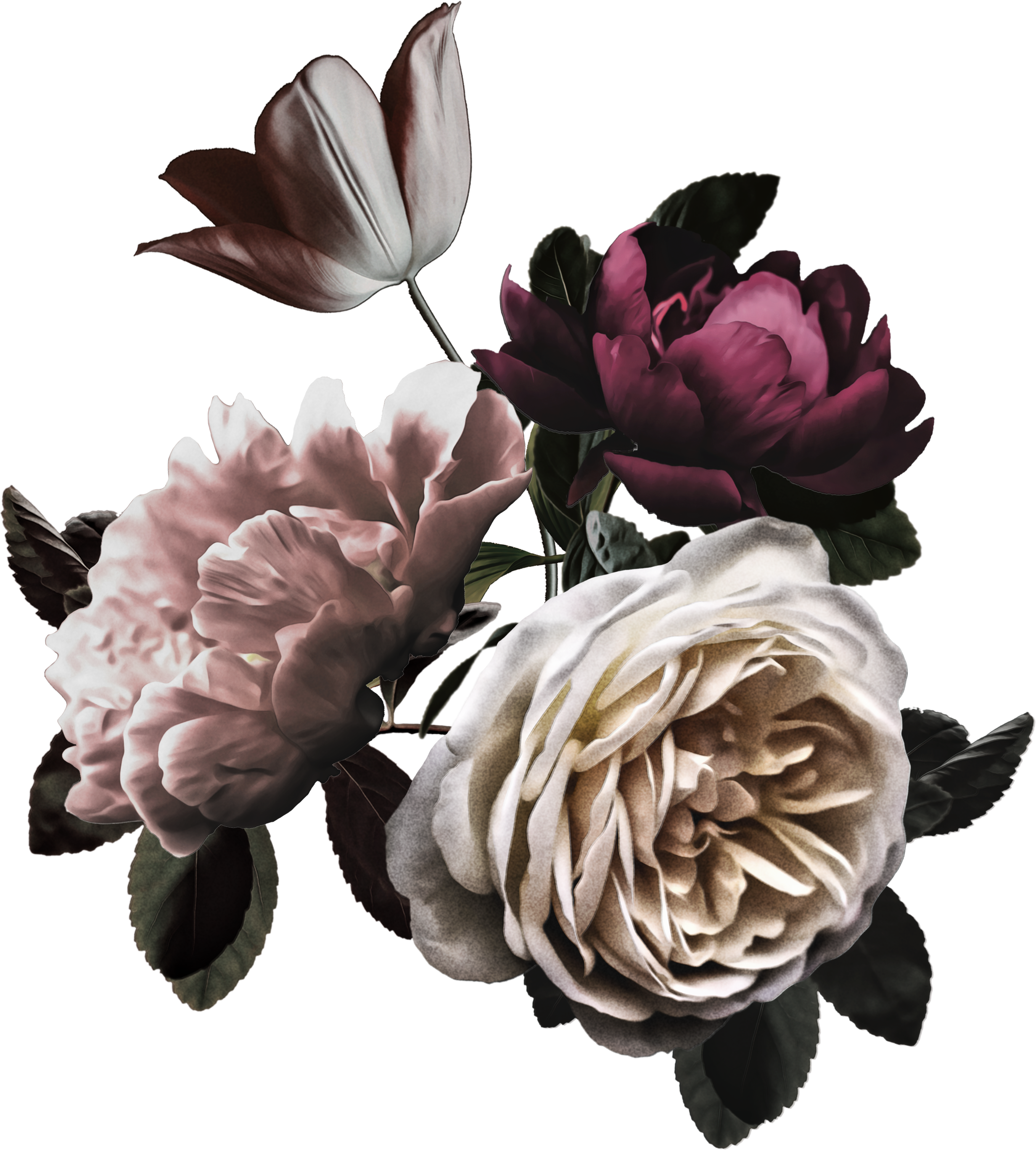 Diana writes…
I highly recommend The Nauti Butler (Nancy). She arrived with everything as promised and the setup and cleanup went fantastic. I was impressed as well as my guests with how good everything looked and tasted. I received so many compliments and everyone was asking when I was going to have another party catered by The Nauti Butler.
Diana Decker, Barnegat
Lynne writes…
I entertain frequently and thought I was fairly good at it. But working with The Nauti Butler has brought my events to a whole new level. The Nauti Butler creates displays impressive to both the eye and the palate from thoughtfully chosen and highest quality ingredients. They skillfully accommodate special menu items and know how to bring your event theme to life. When you want an event a step above the ordinary and usual, The Nauti Butler is what you need.
Lynne, Manasquan NJ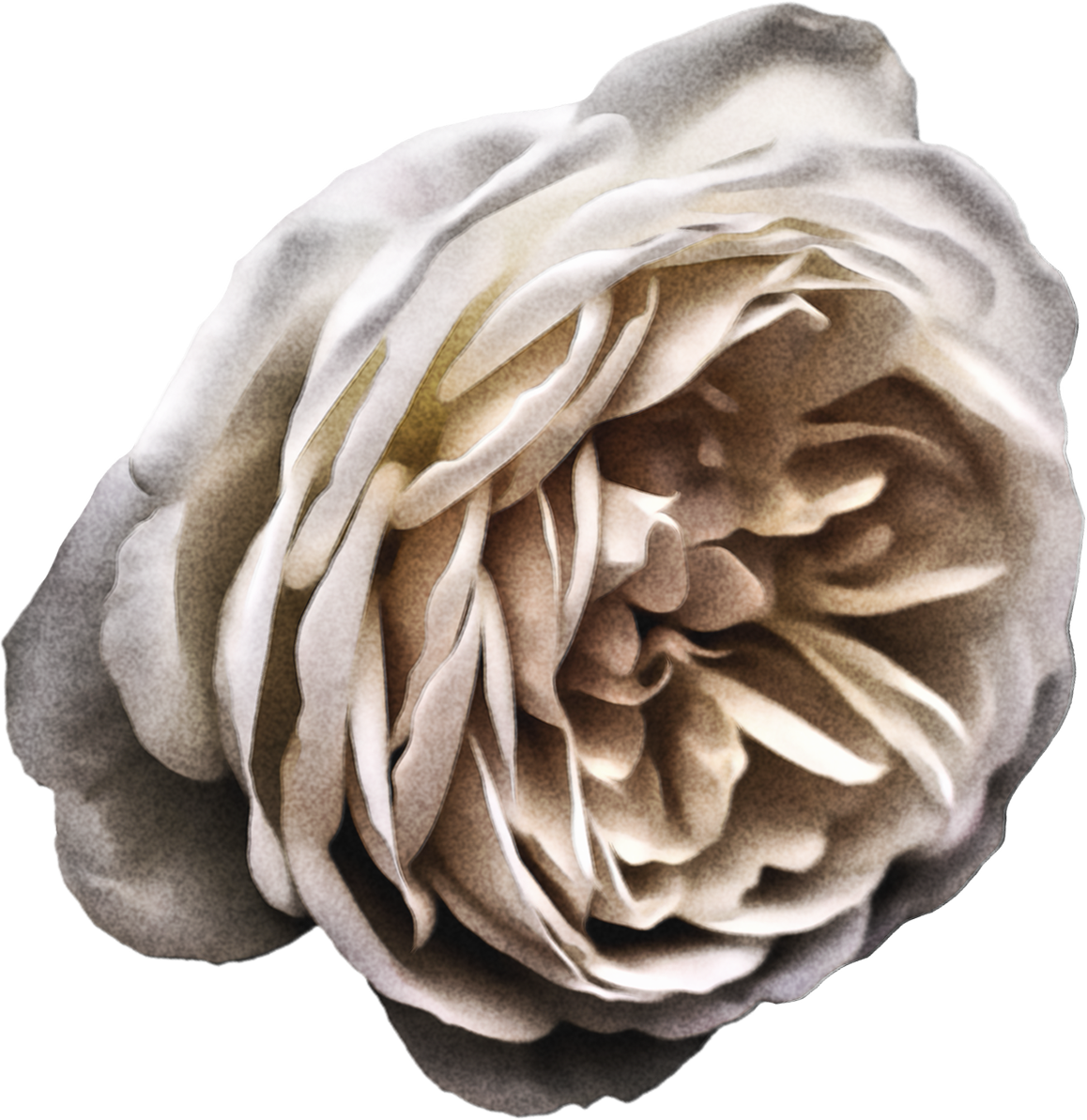 Liz writes…
I used the Nauti Butler for a Halloween party this past October. I wanted a Menu that was more unique than traditional party food, and Nancy provided a delicious Menu and worked with me on different ideas that I wanted. Her team came to set up prior to the Event and it was nothing short of amazing. The presentation was unmatched! Not only did she have the most beautiful serving dishes, but she also had Halloween decor to set up around the food/table. For Dessert, she offered a S'Mores Bar that my guests loved. Everyone was raving about the food after the party. I had a great experience using The Nauti Butler for my event and I would highly recommend their services. I will definitely be using The Nauti Butler in the future!
Liz Brennan, Point Pleasant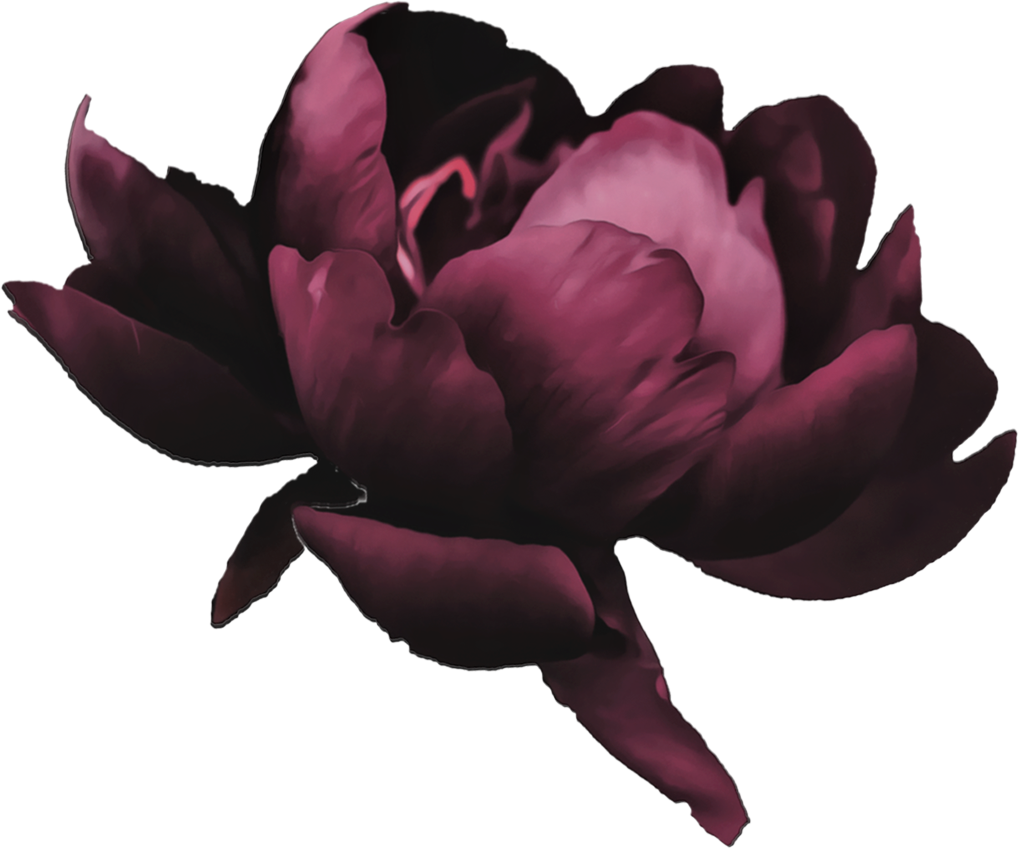 Nicole writes…
I have used The Nauti Butler for many occasions. Amazing experiences! The occasions they create are unique by far and easy to work with. Definitely recommend! You will not be disappointed.
Nicole Husar, Monmouth Beach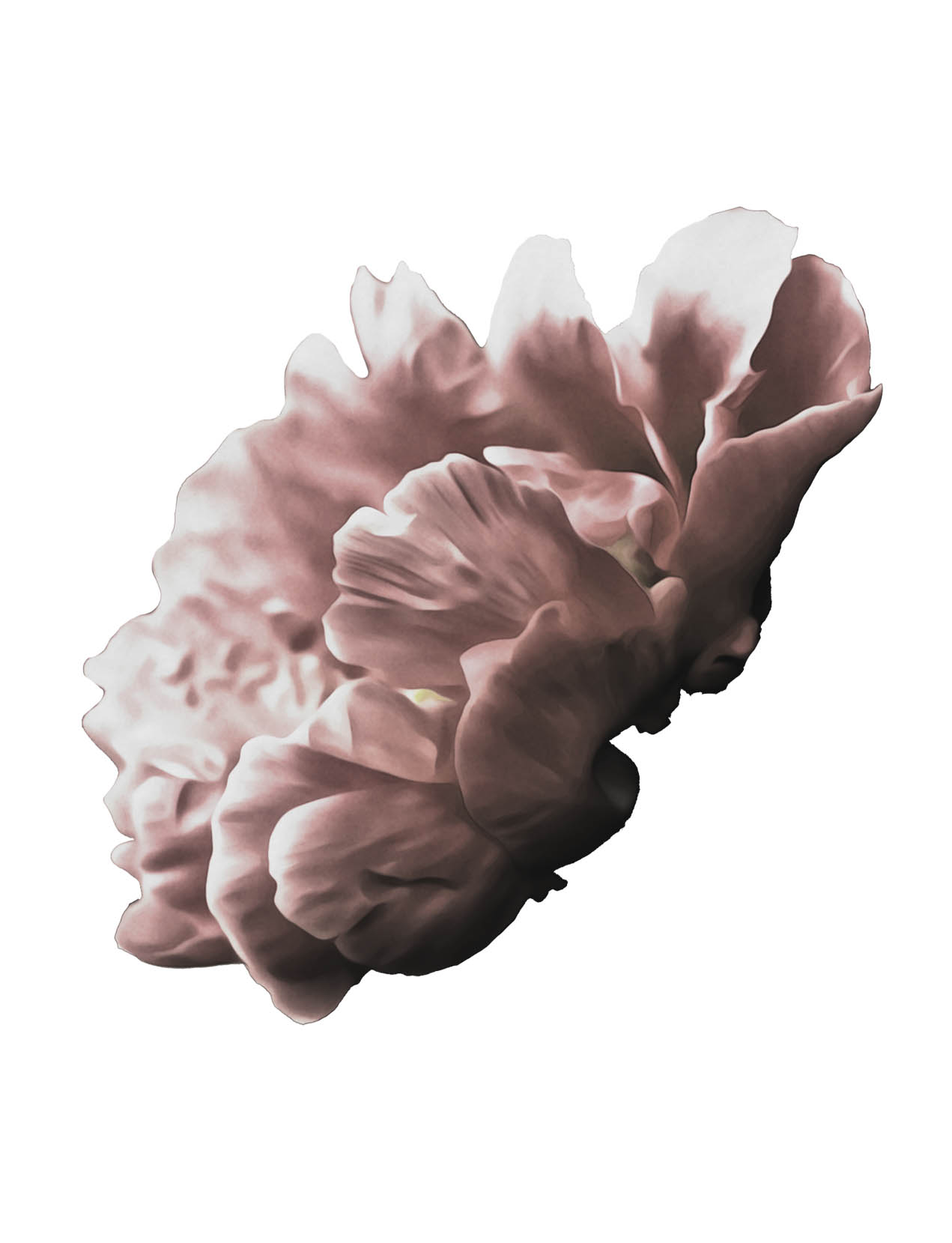 Bridget writes…
I used The Nauti Butler when I threw a small bridal shower in my home. I wanted grazing platters and food spread throughout the house so we could roam around and socialize. The Nauti Butler provided exactly what I was looking for. They bring everything – glasses, plates, napkins, cutlery, beautiful platters, unique displays, etc.
Bridget Toscano, Wall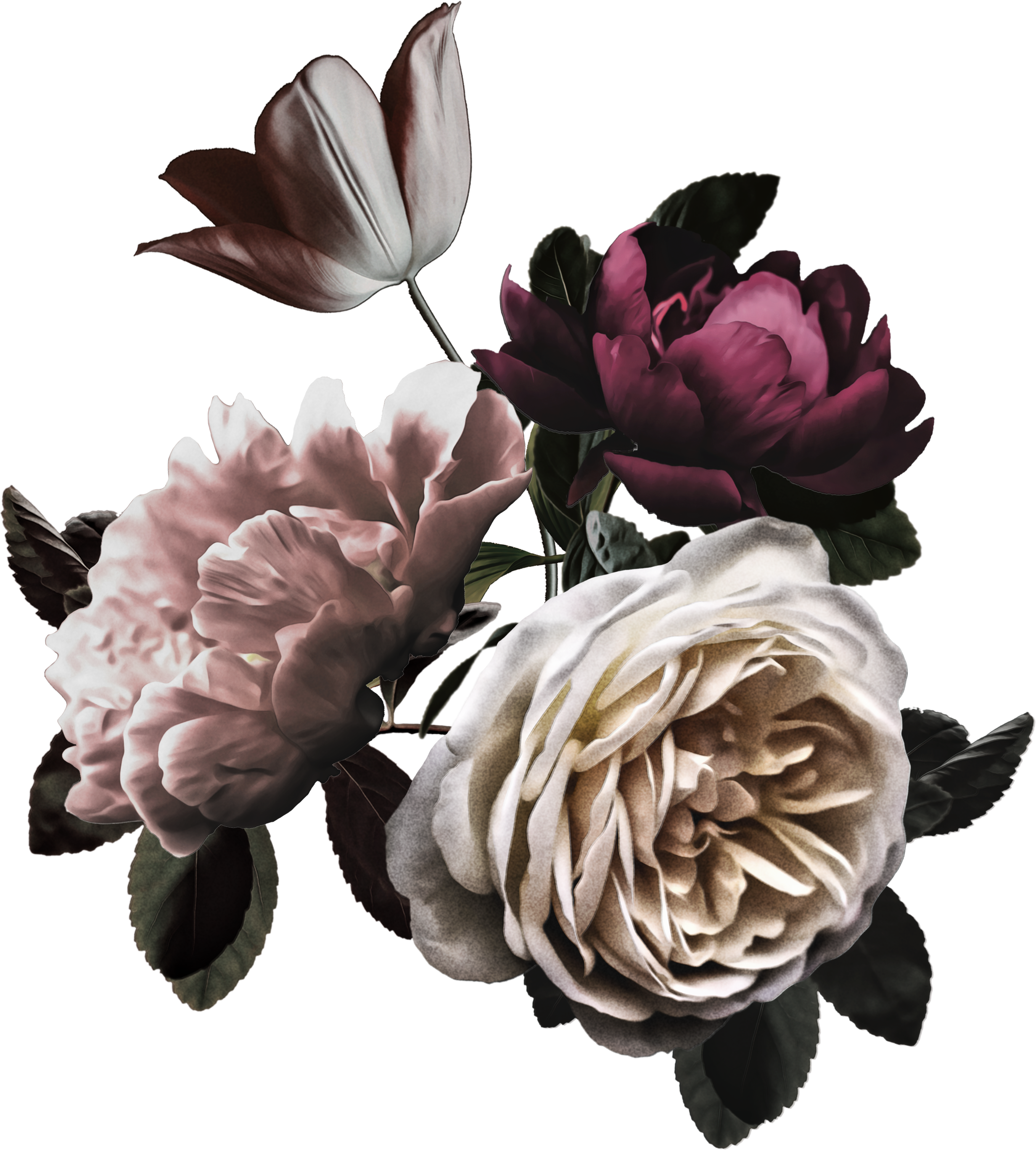 Camille writes…
It was great finally meeting you in person. Everything was delicious and the service you provided exceeded my expectations! I look forward to using your service again for our annual crabbing trip! I highly recommend your service! 5 stars
Camille DeVita Kordelski
Maribeth writes…
An absolutely stunning display was delivered the morning of the wedding, to keep everyone's blood sugar steady and nerves calm. It was the highlight of the weekend and I so appreciated Nancy's attention to detail and recognition of my celiac disease needs, as well. I highly recommend The Nauti Butler. Their creations are NOT just for those on the river or the ocean…they are beautiful and delicious for landlubbers, as well! I need to post pictures of what Nancy did for us! 5 stars
Maribeth Southworth, Brielle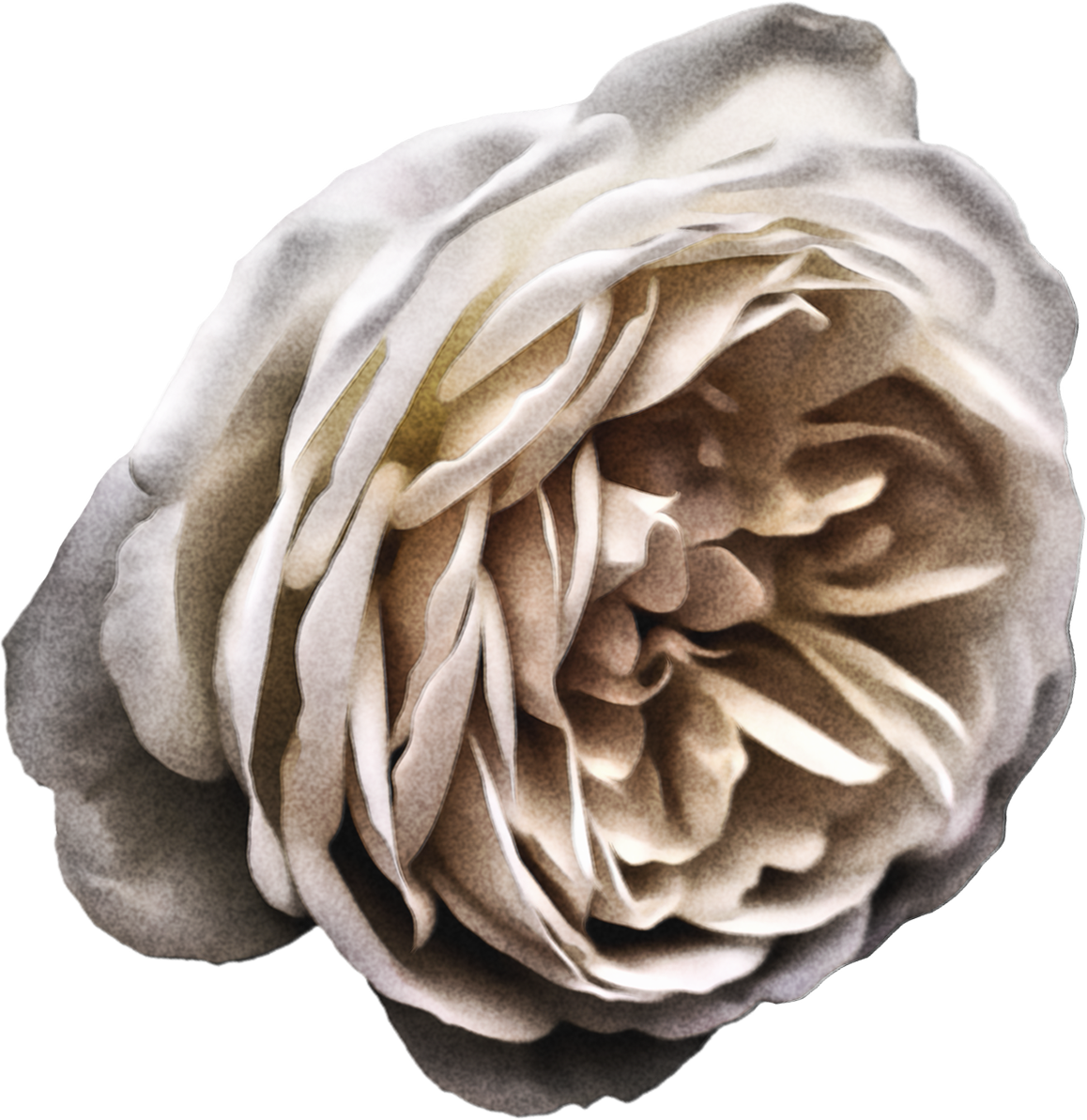 Kara writes…
The Nauti Butler added the WOW factor to my wedding weekend. As a food-obsessed bride, I was blown away by the magically designed wedding day brunch that Nancy set up for us. My bridesmaids and I were thrilled to see towers of bagels, piles of fruit and bottles of juice and champagne. Every small detail was taken into account by Nancy. Most of our pictures from that morning are of the food! Everything was delicious and beyond our expectations. The day after our wedding, we hosted a brunch with some of Nauti Butler's grazing tables. Nancy showed up early in the morning for the second day in a row, and laid out beautiful spreads of baked goods, jams and fresh fruit. It was the perfect way to end our wedding weekend and our visiting family and friends loved having the chance to share stories from the night before over hot coffee and fresh bagels. Thank you, Nancy! Can't wait to work with you again!
Kara Degeorgis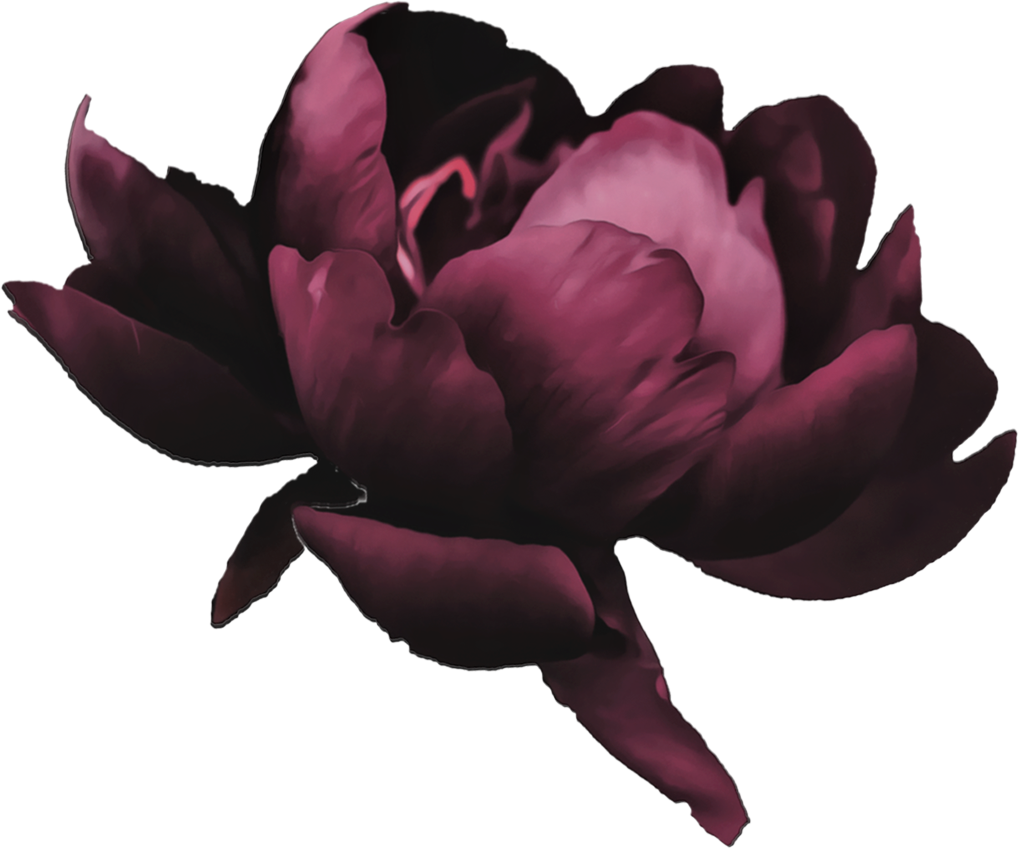 Alessandra writes…
My friends first hired Nancy for my bachelorette party. She went all out on the boat we had rented. The decorations were the perfect photo opportunity all day. Not only was the food so good but the display was amazing. After meeting Nancy I wanted to hire her for every event! With our wedding coming up and me not wanting to worry about how everyone would eat, we hired Nancy again. She came and set up an amazing breakfast buffet for the girls and one for the boys! She made everything so easy. The spread was so incredible and the setup was so beautiful. Since I didn't want anyone to go hungry on our wedding day, Nancy also delivered sandwiches to our limo during our church ceremony.
Nancy at The Nauti Butler goes all out for the work she does. Her food is incredible and so is her design. But not only that she is a wonderful kind person to work with. I can't wait to use her for another event!
Alessandra Migliore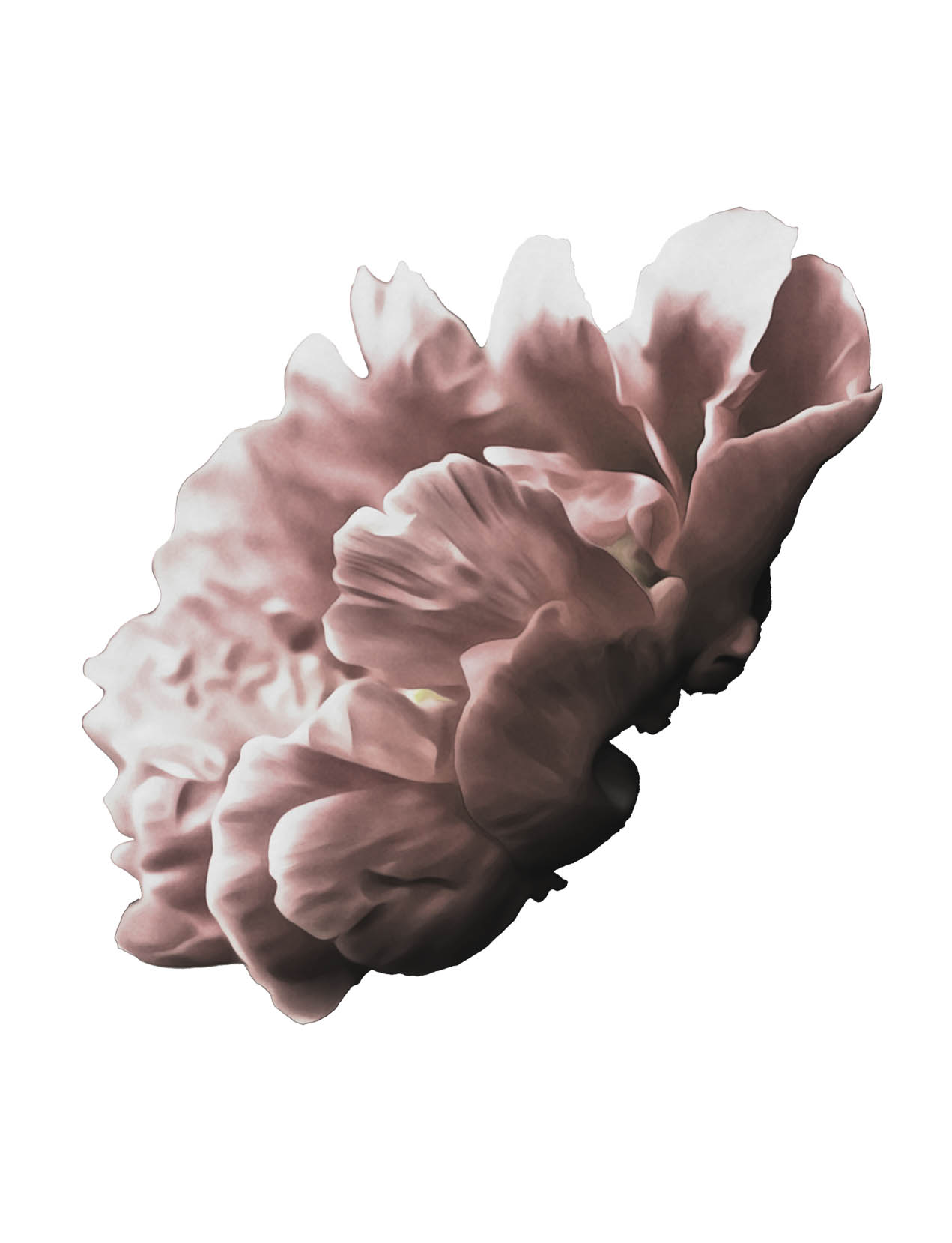 Christine writes…
I am writing to give my review on the wonderful spread Nancy from The Nauti Butler did for my daughters Wedding day breakfast..From the first phone call to the day of my Daughters Wedding Nancy was amazing. She spoke to me many times to plan the perfect menu!! I gave her my budget and she worked with me giving me wonderful suggestions and together came up with such a beautiful display of assorted breakfast items.. I was totally blown away when I saw this. The whole display was classy and elegant. She even used my Daughters theme (boho) to decorate the tiered items. The fresh fruit were in diamond covered martini glasses and fresh flowers were also arranged on the counter top. We had a mimosa bar and the champagne was in a beautiful bucket. Coffee and tea were also delicious. We had bagels with different cream cheeses and butter, Croissants, fresh fruit cups and yogurt parfait's topped with blueberry and raspberry and granola. We had 7 people but there was enough for 12..All the girls were raving about the breakfast and so were the girls who came to do hair and makeup. Nancy delivered everything to the hotel and came back to clean everything up. I can not recommend her enough. I will be using her again when my other daughter gets married. If you're looking for high quality, efficient and classy display, The Nauti Butler is the place..Thank you Nancy for your professionalism and outstanding service for my Daughters Wedding Breakfast..
Christine Slinger